MCLE Membership
Join a dynamic, award-winning CLE leader.
Help MCLE grow new educational opportunities while saving 10% on everything we offer.
Become an MCLE Member
ADVANCING CLE THROUGH SPONSOR MEMBERSHIP
MCLE Membership (previously known as MCLE Sponsor Membership) is a vital component of our mission to keep raising the caliber of lawyers' professional and ethical service through comprehensive and practical continuing legal education. Your membership gift fuels our efforts to develop new and cutting-edge training opportunities and award-winning products from publications that place answers to practice questions at your fingertips to interactive programs that connect you with the very best in the legal profession—we can't do it without you!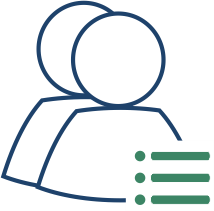 MCLE MEMBERSHIP ROSTER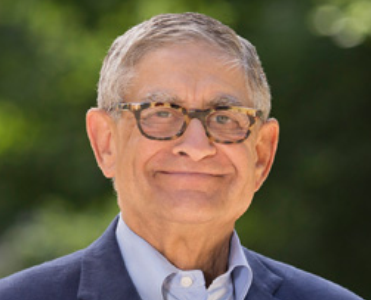 John E. Glovsky, Esq.
Glovsky & Glovsky LLC, Beverly
"Glovsky & Glovsky has been an MCLE sponsor member firm for over 20 years. We pride ourselves in devoting both time and resources to support the communities in which we do business, and helping to further MCLE's mission is a natural fit with our firm's core values."
Francis D. Dibble, Jr., Esq.
Bulkley, Richardson and Gelinas LLP, Springfield
"Our firm is committed to professional excellence within the Massachusetts legal community. We sponsor MCLE to support their efforts to raise the bar on the practice of law, and to play a role in developing the next generation of lawyers in the Commonwealth."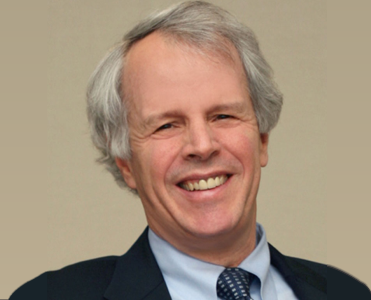 Stephen W. Kidder, Esq.
Hemenway & Barnes LLP, Boston
"MCLE sponsors directly fund the organization's ability to adapt to the changing needs of the legal community. Our investment in MCLE allows them to continue to develop the cutting-edge legal resources we need to stay ahead of the curve in our practice."
MCLE MEMBERSHIP BENEFITS
As thanks for joining MCLE as a Member, you'll save 10% on everything we offer: live and on demand webcasts, in-person programs, practice manuals, checklists, forms, and more . . . including the MCLE OnlinePass®. Plus, you'll receive public recognition here on our website as part of a group of hundreds of individual attorneys, firms, and others that share your commitment to continuing legal education. And because MCLE is a 501(c)(3) not-for-profit educational institution, your membership gift is tax deductible pursuant to IRC § 170(c).
DONATE
Your membership gift is tax-deductible pursuant to IRC § 170(c).
SAVE
Save 10% on all MCLE purchases throughout your membership year.
BE RECOGNIZED
Receive public recognition on MCLE's website and other marketing.
MCLE MEMBERSHIP DUES
MCLE Membership runs from September 1 to August 31 each year. Memberships started after May 1 are extended through August 31 of the following year.
---
INDIVIDUALS
Any individual may become an MCLE Member.
Annual Membership Fee
$95
Become an MCLE Member
---
LAW FIRMS AND ORGANIZATIONS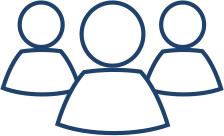 The MCLE Membership fee for firms, corporate law departments, or agencies is based on the number of licensed Massachusetts lawyers in the organization. Benefits extend to all lawyers and non-lawyer professionals associated with the organization.
| Firm Size | Annual Fee |
| --- | --- |
| 2-5 lawyers | $150 |
| 6-10 lawyers | $250 |
| 11-25 lawyers | $500 |
| 26-75 lawyers | $1,000 |
| 76-150 lawyers | $2,500 |
| 151-250 lawyers | $3,500 |
| 250+ lawyers | $4,500 |
For firm memberships, contact MCLE's Customer Service Team at customerservice@mcle.org or 1-800-966-6253 to review your firm's roster and determine the correct membership level.
Become an MCLE Member Firm