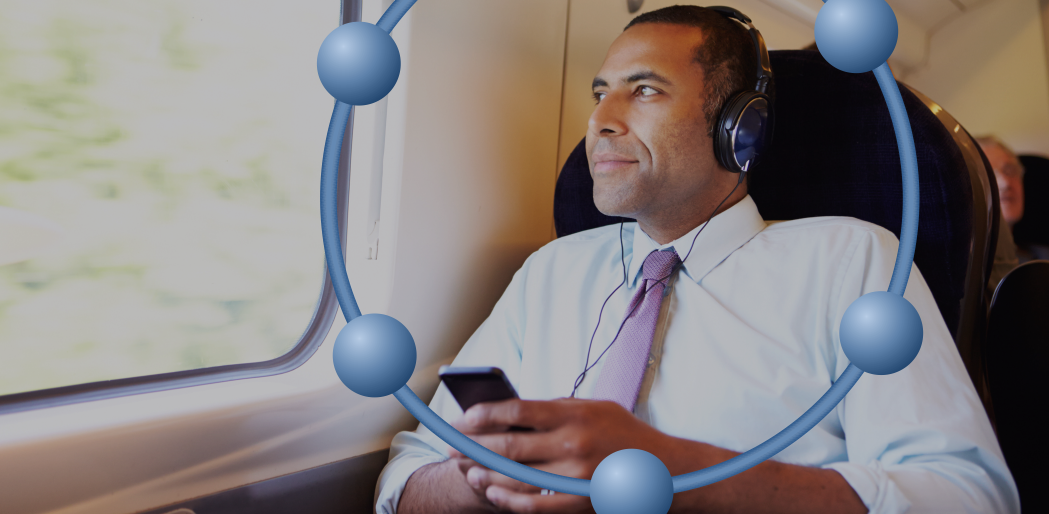 MCLE ThisWeek
PODCASTS
CLE on the go!
Our popular

MCLE ThisWeek

free webcast lecture series is now available as a free podcast.
New episodes are released every Thursday in rotating practice areas.
Podcast episodes remain available for 6 months.
MCLE ThisWeek Free Podcast
Choose your preferred platform below to subscribe.
ALSO AVAILABLE!
Practice Area Podcasts
Exclusively for MCLE OnlinePass® Subscribers.
Private podcast feeds of lectures from all of MCLE's programs, available in multiple practice speciaties.