FIND HIGH-SPEED ANSWERS TO YOUR PRACTICE QUESTIONS
Unsure about how recent legislation impacts a case you're working on? Want to quickly get up to speed in a new practice area? Need to download a form? OnlinePass lets you access a comprehensive and completely searchable database of every MCLE online resource as well as a collection of non-MCLE databases including law firm practice alerts, BBO disciplinary decisions, and decisions from state administrative agencies.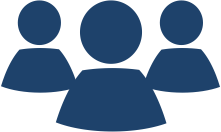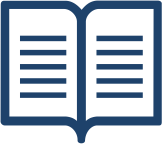 Also available exclusively to subscribers, our OnlineCommunity is a discussion forum for connecting with peers, exchanging ideas and sharing information, getting practical answers to your practice questions, and staying current on the latest developments.
OnlinePass can also help you satisfy any applicable CLE requirements.