MCLE Scholarship Fund
Celebrating more than 50 years of training advocates
Add your name to the roster of generous donors who help MCLE raise the bar by supporting the MCLE Scholarship Endowment.
OTHER WAYS TO HELP
YOUR GIFT AT WORK
MCLE's scholarship program is a vital component of MCLE's mission to educate Massachusetts lawyers and advance the quality of legal services provided to the public. Each year, MCLE awards over 1,500 scholarships to lawyers who serve the public interest and who, without financial assistance, would not be able to attend MCLE programs. Legal aid and pro bono organizations around the Commonwealth rely on MCLE scholarships to recruit, train, and retain their staff attorneys and volunteers and to free up their organizations' funds for direct client services. With your gift, MCLE helps lower the barriers to access the legal system for the most vulnerable members of our society by providing scholarships to MCLE training programs to the lawyers who serve them.
Legal services
Legal aid staff
attorneys and lay
advocates in
agencies throughout
the Commonwealth.
Pro bono
Private practitioners
who accept cases
from pro bono
organizations
around the
Commonwealth.
Financial need
Deserving lawyers
who certify
financial need.

How to Apply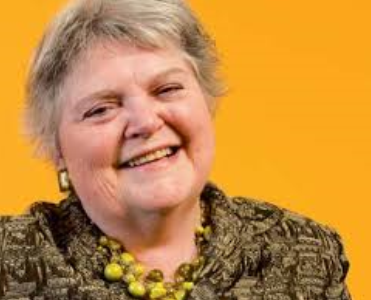 Meg Connolly, Esq.
Executive Director, 1985-2009
Volunteer Lawyers Project of the Boston Bar Association
"We have found that one of the greatest barriers to attorneys engaging in pro bono work is a reticence to take on matters outside their areas of practice and expertise. Obviously, training programs are the best response to such concerns and are essential elements of any good pro bono program. MCLE makes a great contribution by bringing its professionalism and reputation to Massachusetts pro bono efforts."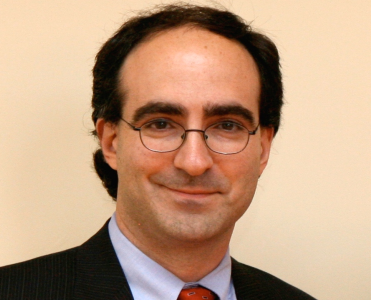 Jonathan L. Mannina, Esq.
Executive Director
Community Legal Aid, Inc., Worcester
"MCLE's programs are an integral part of the core training that our staff receives. These vouchers allow CLA staff to attend top-notch trainings that would otherwise be inaccessible to them due to CLA's limited resources."
Hon. Edward M. Ginsburg
Massachusetts Probate and Family Court (Ret.)
Founder, Senior Partners for Justice
"Access to MCLE scholarships has been an invaluable tool for recruiting lawyers who want to continue to make a difference using their talents to serve the poor. Many of the volunteers are retired from practice, solo practitioners or, in recent years, unemployed and cannot afford CLE training. We are grateful to MCLE for its help in training them. Most importantly, in the end, it is the clients who benefit."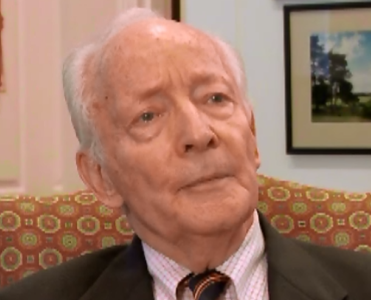 Richard S. Milstein, Esq.
Founding Director, 1969-
Massachusetts Continuing Legal Education, Inc.
"In less than a decade, MCLE's scholarship fund has grown steadily and the impact of the fund has grown exponentially. Thousands of lawyers are now being trained to serve the poor. By contributing to the fund annually and including it in my estate plan, I know that the tradition of training lawyers for pro bono service will live on for generations to come...It's that important to me."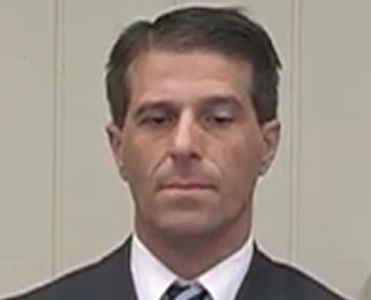 Steven Ciulla, Esq.
North Reading.
"Thank you for awarding me a scholarship to attend the Mental Health Litigation Training Program. I now feel well prepared to represent the clients within this vulnerable population in civil commitments and other proceedings. As an attorney new to the Boston area, the scholarship assistance came at a critical time when I was attempting to build a practice from the ground up."
For more information contact John M. (Jack) Reilly, Esq., MCLE Executive Director.